Logo is an important key role of every business marketing for creating a brand. All biggest brands in the world  have their Own Logos and the most important fact is that people relate each of these brands with their logos. Logo is the most visual representation of a company and it is a symbol that often has strong connection with the customers' memory. Thus having a professional and unique design is really important these days. We are the professional Logo Design Company in Hosur. We offers quality logo design services.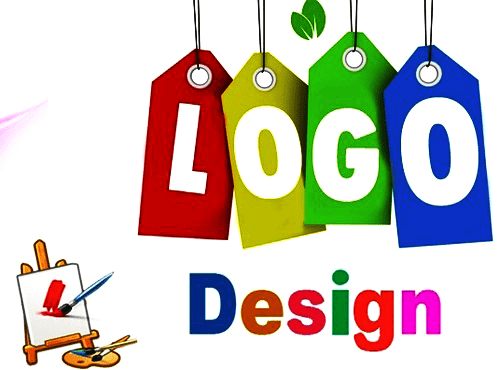 Innovasys Infotech is a  Brochure Designing company in Hosur. We helping to clients build an Beautiful and Powerful Brochure to use it as an effective marketing tool of their Business. We have expertise in Brochure Designing services and strengthening brand image. We create your company brochure designs as per your requirement and nature of your business.
Our designer team assesses your project and create corporate brochure or catalogue design within your timeframe. We produce, print and deliver catalog design to your complete satisfaction.