Innovasys Infotech is the Social Media Marketing solutions from the best Social Media Marketing Company in Hosur. We have Tieup with Impeccable Techmark, Hosur.  We can facilitate a powerful connect between your potential customers and your brand, ultimately leading to an improved brand recall.
Social Media is key to our overall strategy, and we use a variety of social strategies across different channels to support our campaigns.
We make sure your customers are able to share, engage, add content, converse and give ratings and recommendations of your content, services, and products.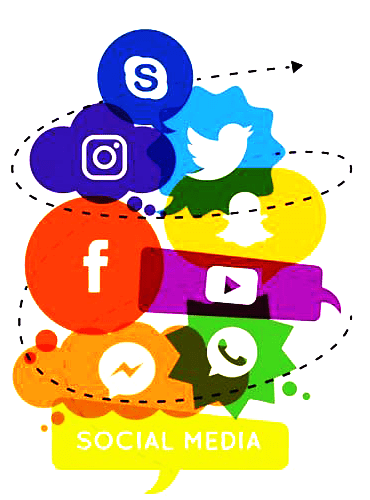 Blogging.
Social media marketing.
Content posting on social networks.
Video and photo sharing.
Commenting.
Posting in Discussion Forums.
Creation of Social networking profiles.
Content sharing.
Bookmarking.